Best Things To Do in Charlotte NC: Selfie Photo Day Coming Soon!
November 25
@
8:00 am
–
8:00 pm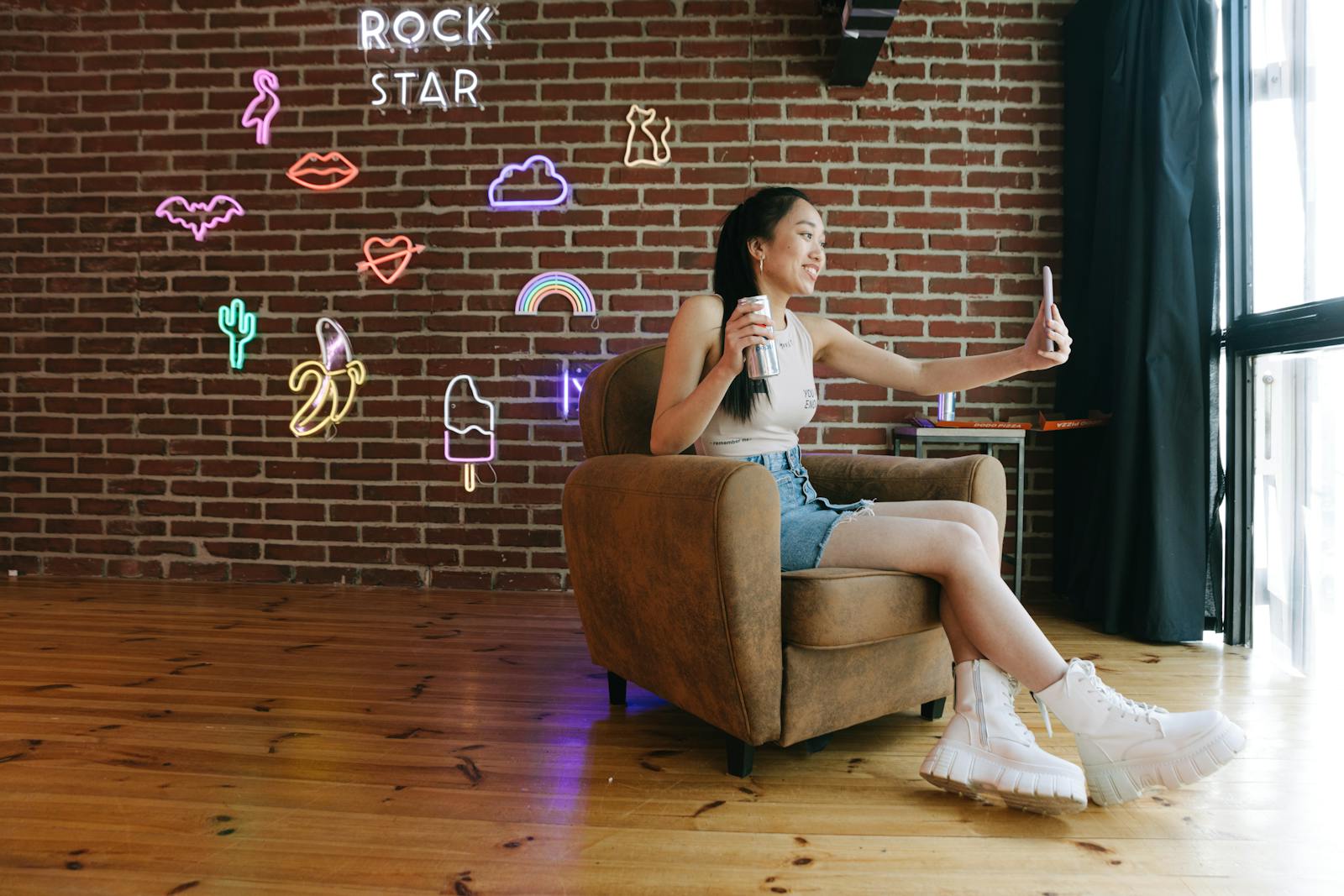 Selfie Museum Fun | Get Tickets
Bring your camera and your friends for a 1-hour immersive selfie experience. Popcorn Trailer Studios is a theme-based photo and video facility offering a variety of creative exhibitions for fun or professional use.
Best Things To Do in Charlotte
Selfie Museum Charlotte NC
Selfie museums, also known as selfie pop-up exhibitions or interactive art installations, have gained popularity in recent years as a fun activity for families.
Once you've finished your DIY photo and video experience, take the time to review your shots and relive the fun moments you captured.
You can share them with your friends and on social media, or even create a mini photo album or video montage as a keepsake of your time in Charlotte.
Tag us on Tiktok @popcorntrailerstudios
So grab your camera, gather your friends, and head to Popcorn Trailer Studios for an enjoyable and creative photo and video adventure.
Let your personalities shine through and create visual mementos that will bring back smiles and laughter for years to come.
This is one the best things to do in Charlotte this weekend.
Related Events